The Best Way to
Meet the World is to
Go Inside...
Psychology brought to Life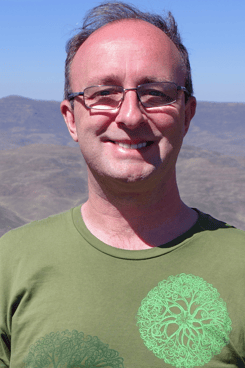 Jason Cressey gained his MA and PhD in Psychology at Oxford University, UK. His research work specialised in the fields of Interpersonal Communication, Social Behaviour, Emotional Intelligence, Cultural Differences and Positive Well-Being.

He began teaching in the academic world in the early 1990s, but soon felt the need to bring valuable research findings and insights to a wider audience. In 2000, he created the the 'Motivation In Mind' seminar series, blending cutting-edge research with activities and exercises so that participants can easily appreciate and use a whole range valuable tools from the world of psychology.
Jason has offered these popular workshops and training sessions in a wide variety of locations around the world, with audiences ranging from small non-profits to large corporations and federal government departments. He is a popular keynote speaker on the conference circuit, and brings a dose of humour and personal story-telling to all his presentations.
Jason also offers online coaching/counselling to individuals, applying insights and perspectives from his many years in the field to assist clients in managing obstacles and challenging situations.